Welcome to
Faculty of Medicine Universitas Jember
Agromedicine Campus
Southeast Asian Agromedicine Center 2025

Proud to be part of the Faculty of Medicine, Universitas Jember (FK UNEJ), which always strives to spread benefits to many people, especially in the Tridharma of Higher Education, namely education, research and community service in the field of Agromedicine.
Faculty of Medicine UNEJ has a vision to become an educational institution that excels in the field of agromedicine in Southeast Asia by 2025. In 2022 FK UNEJ was successfully Accredited Superior by the Independent Accreditation Institute for Health University (Lam PT-Kes) after previously in 2016 also received Accreditation A results and in 2023 FK UNEJ has succeeded in obtaining an ASIIN International Accredited pedticate.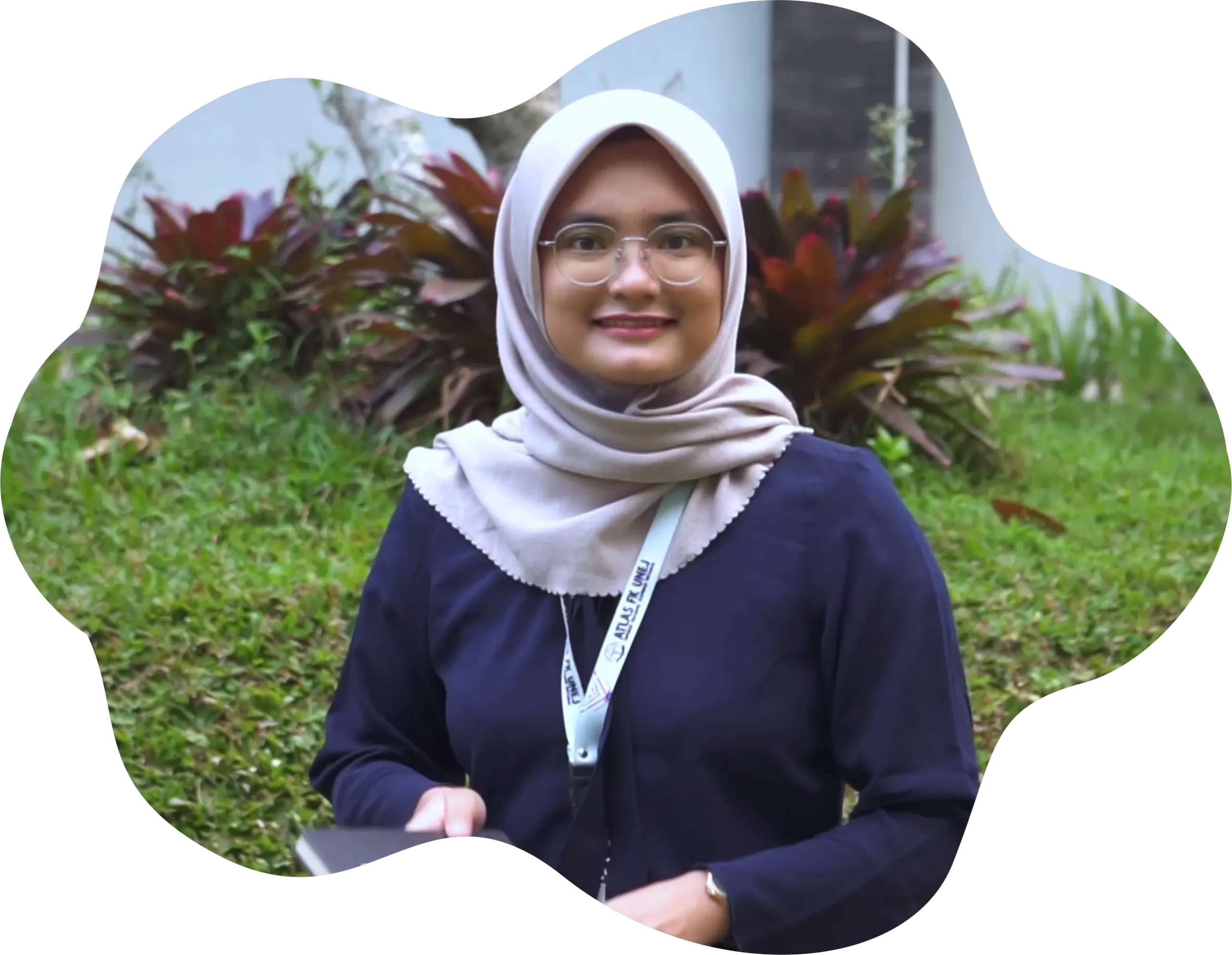 Studying at Faculty of Medicine?
Want to study at the Faculty of Medicine, Universitas Jember?
Get to know us and apply to become part of FK Universitas Jember.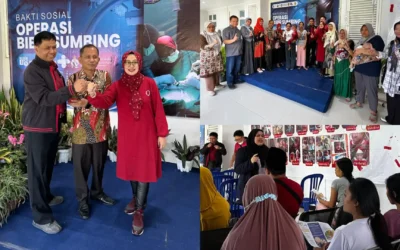 Keris Lakon, the Congenital Disorders Research Group, in collaboration with students, conducted a community service project in conjunction with the Department of Plastic Surgery at the Faculty of Medicine, Airlangga, and Lung Hospital on September...
Profile
Faculty of Medicine Universitas Jember
Welcome to the Agromedical Campus of the Faculty of Medicine, Jember University, a place where medical science focuses on the health of farmers, farming families and consumers of agricultural products. We would like to invite you to explore the world of Agromedicine full of hope and potential through our video.
Practice Rides
Faculty of Medicine Universitas Jember
It is important for students to gain quality practical experience in teaching hospitals. Through practice in hospitals, students can hone medical skills, understand the treatment process of patients, and deepen their understanding of the world of medicine, especially in the field of Agromedicine. In order to support comprehensive medical education, FK UNEJ collaborates with several teaching hospitals, including; RSD. dr. Soebandi Jember, RSUD Balung Jember, Kalisat Jember Hospital, RSUD dr. Koesnadi Bondowoso, and RSUD dr. Haryoto Lumajang.

Jl. Kalimantan No. 37, Kampus Tegalboto, Jember, East Java, 68121, Indonesia

📠 Telp/Fax :  (0331) 337877, 324446
📩 Email : fk@unej.ac.id
📆 Open : Monday – Friday
🕓 Working Hours : 07:00 – 16:00 WIB